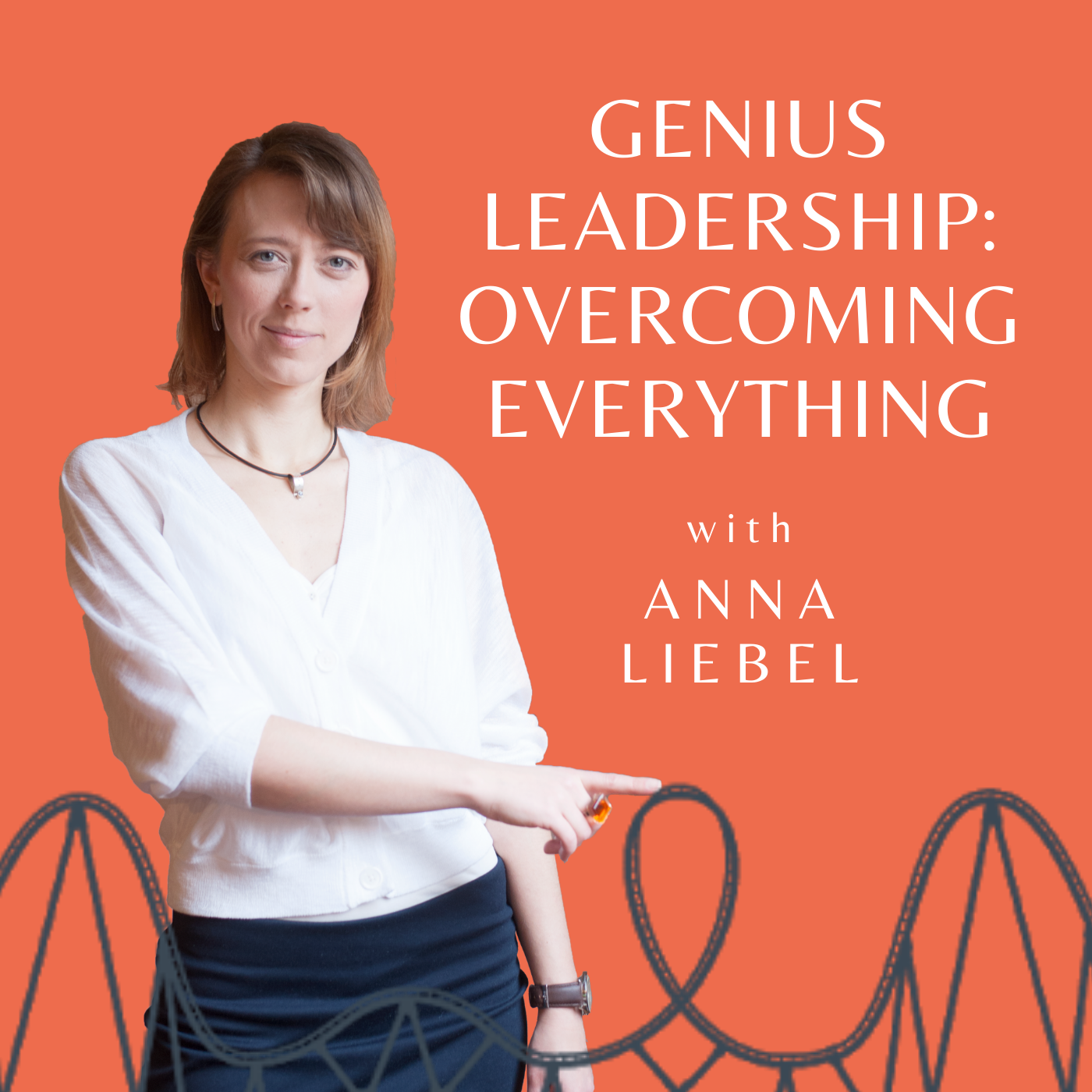 Cynthia Lynn Blandford is Honorary Consul General for the Republic of Liberia to the State of Georgia and Liberia's first African American female Honorary Consul General.
Consul General Blandford is highly engaged in different roles in society. Apart from being the Liberian Consul in Atlanta, Georgia, she is a business founder leading Global Strategies for Good LLC. and the founder of University Consortium for Liberia (UCL) - a non-profit providing a framework for colleges, universities, and other educationally oriented organizations with current or future projects in Liberia to "Lift Liberia by coordinating diverse academic efforts for increased impact."
Cynthia's accomplishments and outstanding leadership have been recognized by Essence Magazine, Tuskegee Airmen as well as Georgia's Secretary of State.  In January 2010, she received the Martin Luther King Torch of Peace Award from Georgia State University and, in March 2010, the Atlanta Business League's 100 Most Influential Women Award.
In this episode, you will hear about:
- Cynthia's take on leadership being about other people - engaging people to follow your dream and allowing them to grow within your leadership
- Building your legacy where there's no right or wrong, too small or too big, and where the only two things that matter are whether your legacy gives you drive and strength every day, and whether it creates a positive change in the world
- Finding the power and resilience in your mission. Cynthia believes she was commissioned to do what she does, and that is what drives her to use every day of her life wisely and with an intention to do good
- How self-care is a part of your legacy and why it's not selfish to take time for yourself
- How essential relationships are for your business, especially in times of crisis
- How you can use the crisis to make an essential impact that will last a long time after the crisis
- Revisiting the doors that have been closed in front of you
- And of course, about running towards adversity because it's not if - it's when it will happen
Enjoy and stay Genius,
Anna
Connect with Cynthia on LinkedIn and learn more about UCL and Global Strategies For Good.
Head over to my webpage to learn more about yours truly.
Soundtrack copyright:
«Там, куди я йду» (Tam, kudy ya ydu)
Artist: Гурт [О] (Gurt [O])
Music by: Olexander Kasprov, Olga Lytvynenko
Lyrics by: Olga Lytvynenko
(С)&(P) 2020 MASTERSKAYA