Genius Leadership: Overcoming Everything Podcast
Do you want to develop the ability to create "performance flow": the essence of aligned sustainability that positively affects your business and personal results? Are you a high-performing individual ready to sync your performance with your internal values to ensure a higher "flow" and long-term sustainability? Then this is the show to tune into! Mindshifter Anna Liebel and her guests help you transform your daily routine from being an "energy sink" into an "energy source" by aligning your external behaviours to your inner values and drivers. We help you discover the importance of the concept of living in your zone of genius so that you can lead yourself and others in a more effective, sustainable, and enjoyable way.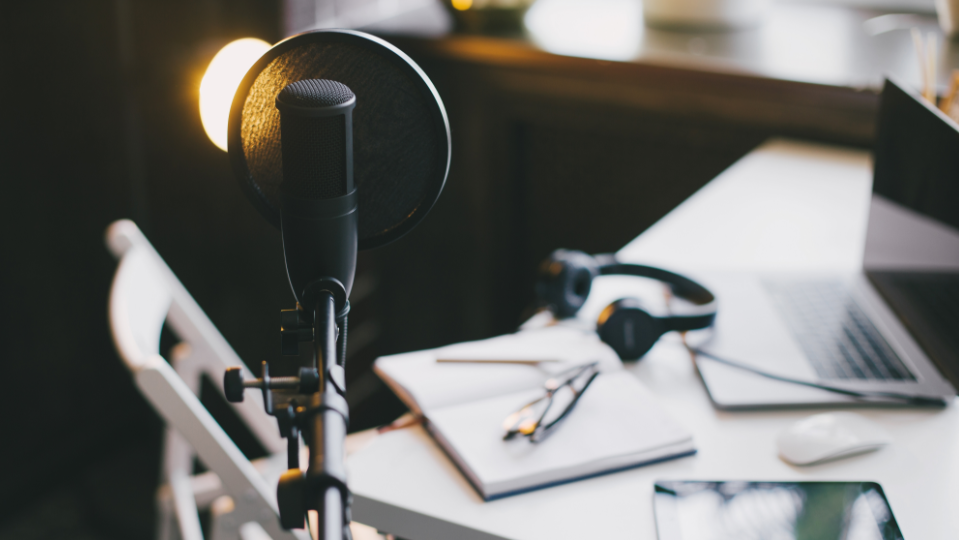 Your Title
This is the description area. You can write an introduction or add anything you want to tell your audience. This can help potential listeners better understand and become interested in your podcast. Think about what will motivate them to hit the play button. What is your podcast about? What makes it unique? This is your chance to introduce your podcast and grab their attention.